Scales & Weighing Equipment Sales & Hire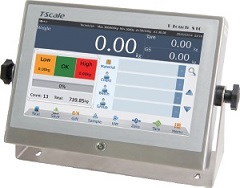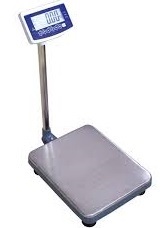 Sales
Sales of Scales and Weighing Equipment – A1 Scales is an independent company who offer a range of products from major weighing machine manufacturers.
Expertise – Our expertise in weighing enables us to find a suitable, cost-effective solution for your weighing equipment requirements.
Warranty – All products, whether new or fully reconditioned, are supplied with a full warranty.
Our Sales are supported with Preventative Maintenance Contracts, which can be offered either at the point of sale, or subsequent to warranty periods – we support the products throughout its life cycle.

We offer:
A wide range of products
Competitive prices
Fully guaranteed products
Point of sale maintenance contracts
Independent advice in weighing application solutions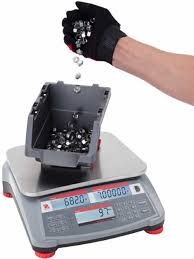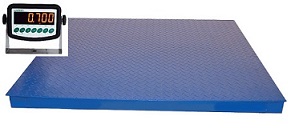 Scales Hire
A1 Scales Specialist Hire Department prides itself in the service we offer. Whether hiring for stocktake/audit checks/inventory control counting or those "one off/short term" requirements when the purchase of equipment is prohibitive.
The Service
Personally Deliver scales to your site
Set-up
Easy Operation instructions
Train operators
Collection
There are no hidden extras and we support our customers from start to finish.
Dedicated Team
Choose A1 Scales and you are in the hands of the experts, with an experienced team of Hire Specialists, ready to take care of your hire needs.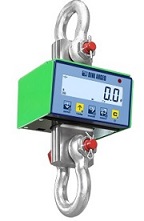 We offer comprehensive HIRE SCALE packages at competitive prices, for your short or long term requirements - our range includes:-
Weigh / Count Scales & Indicators (Mains / Battery)
Platforms & Beam Scales
Pallet Truck Scales
Checkweighing Scales
Cranescales and Suspended
Bench Scales
Laboratory Balances - Analytical & Precision
General Purpose and Warehouse Scales